Join us in person at the Aon Grand Ballroom at Navy Pier!
WATCH THE EVENT RECORDING:
VIEW THE TRIBUTE VIDEOS:
Laurence J. Msall Tribute Video
Wintrust Financial Corporation Tribute Video
Richard S. Price Tribute Video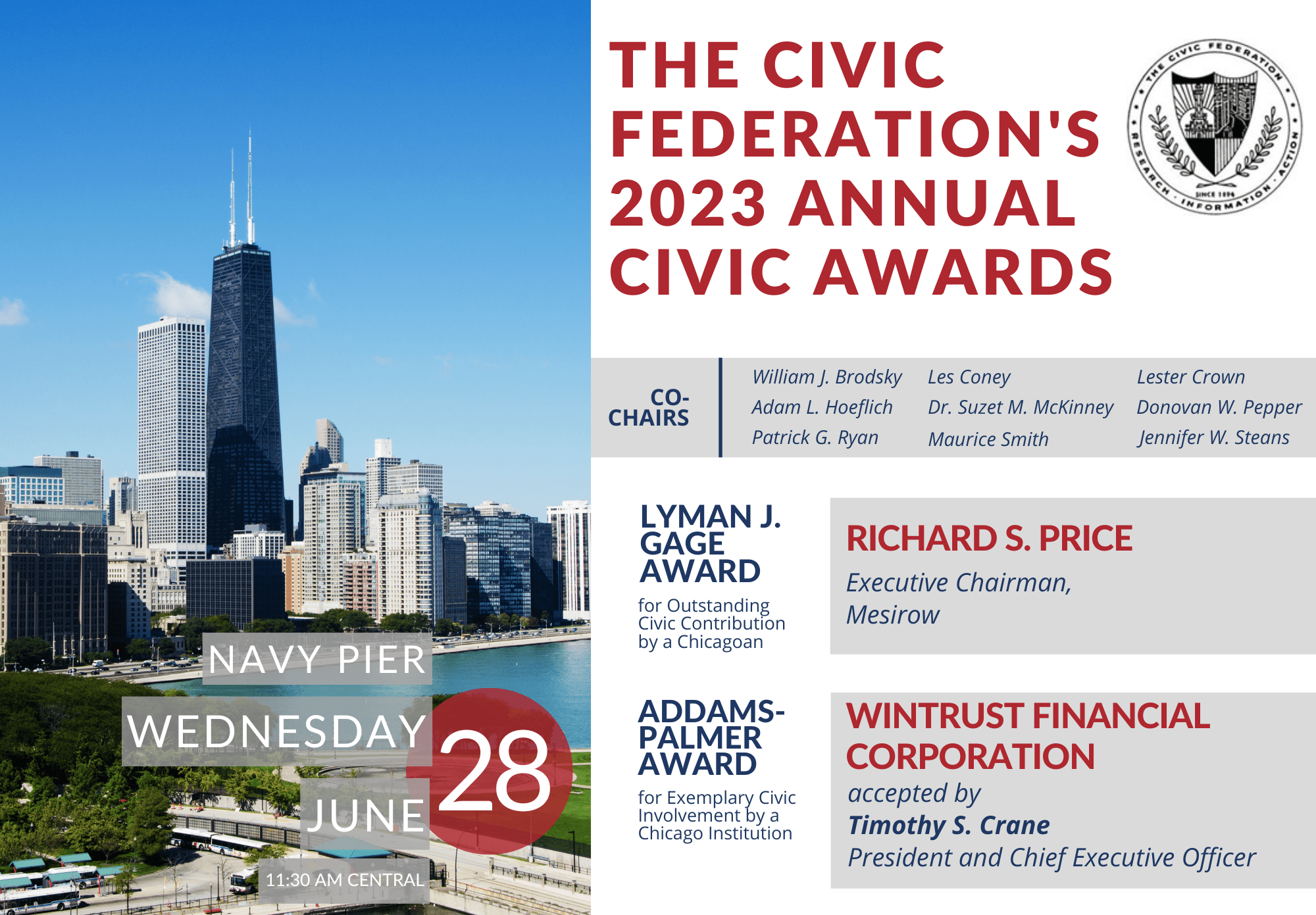 Event co-chairs William J. Brodsky, Les Coney, Lester Crown, Adam L. Hoeflich, Dr. Suzet M. McKinney, Donovan W. Pepper, Patrick G. Ryan, Maurice Smith and Jennifer W. Steans are pleased to honor RICHARD S. PRICE, Executive Chairman, Mesirow with the Lyman J. Gage Award for Outstanding Civic Contribution by a Chicagoan and WINTRUST FINANCIAL CORPORATION with the Addams-Palmer Award for Exemplary Civic Involvement by a Chicago Institution. Timothy S. Crane, President and Chief Executive Officer, will accept the award.
PROGRAM DETAILS:
Opening remarks and welcome — Civic Federation Acting President Sarah Wetmore
Acknowledgments — Civic Federation Chair Donovan Pepper
Remarks in remembrance of Laurence J. Msall — Barbara Stewart
Video tribute to late Civic Federation President Laurence J. Msall
Remarks in remembrance of Andrew J. McKenna — Patrick G. Ryan
Presentation of the Addams-Palmer Award to Wintrust Financial Corporation (accepted by Timothy S. Crane) 
Video tribute to Wintrust Financial Corporation, followed by remarks  
Presentation of the Lyman Gage Award to Richard S. Price
Video tribute to Richard S. Price, followed by remarks
Closing remarks — Civic Federation Acting President Sarah Wetmore                
 
HONOREE BIOS:
PRESENTER BIOS: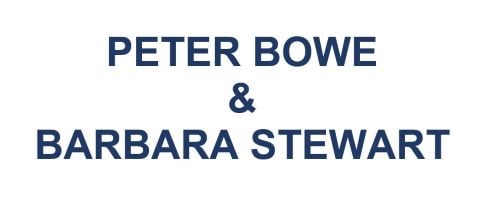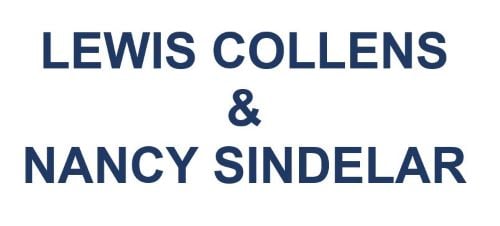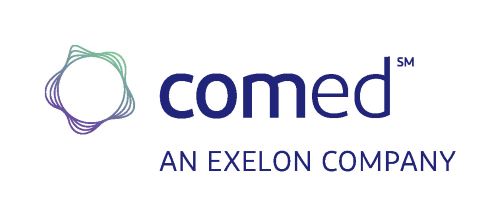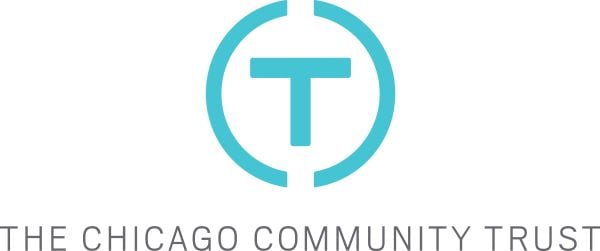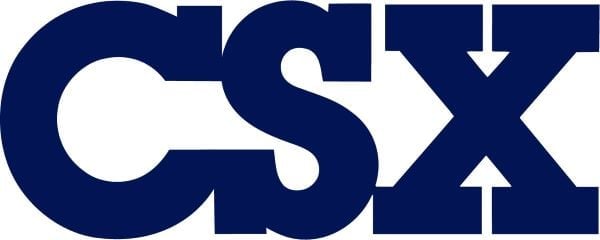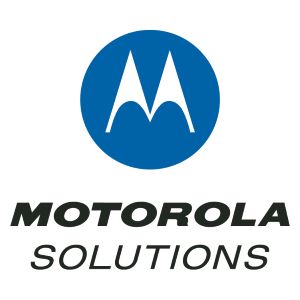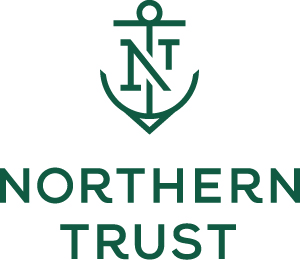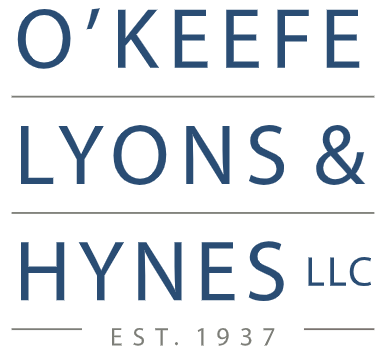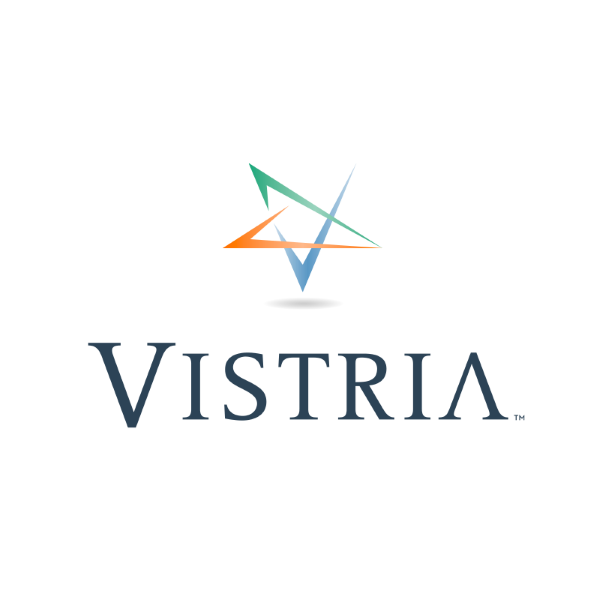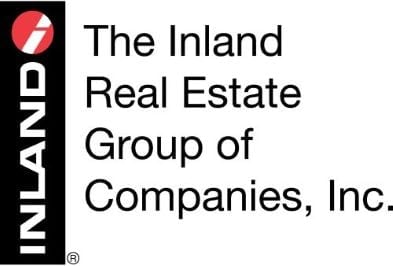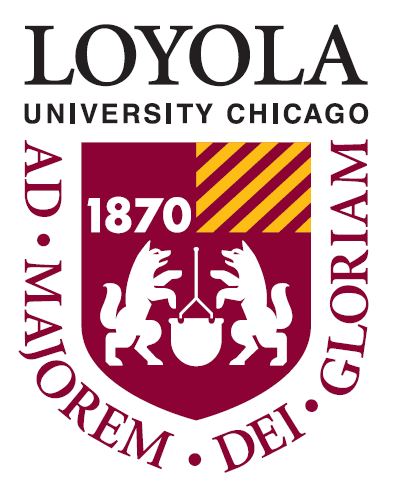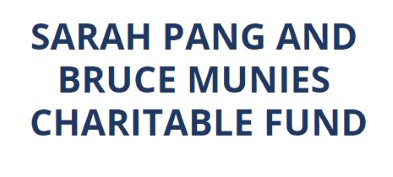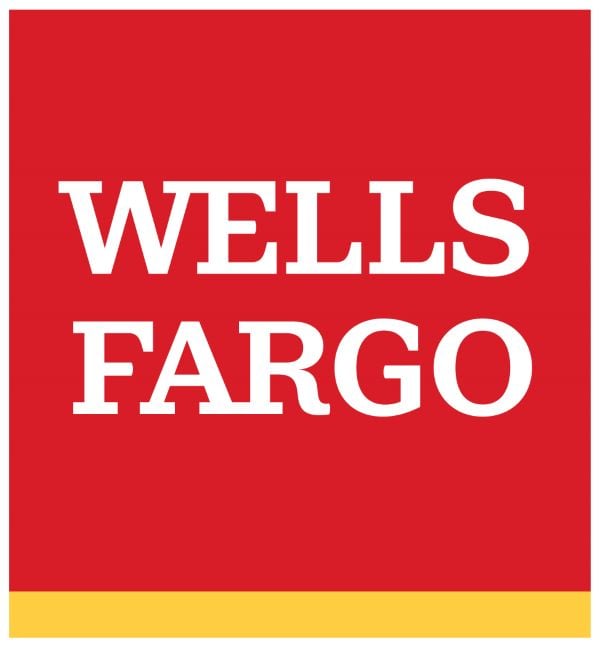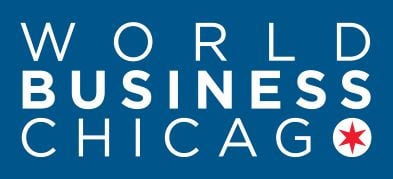 SPONSORSHIP OPPORTUNITIES: