October 23, 2013
The Motorola Solutions Foundation and the Civic Federation are pleased to announce the 2013 Motorola Solutions Foundation Excellence in Public Service Award honoree, Rosemarie S. Andolino, Commissioner of the Chicago Department of Aviation. The Excellence in Public Service Award recognizes a non-elected government official who has had an extraordinary impact on the quality of state and local government services in Illinois. The award will be presented at an event on Tuesday, December 17, 2013 at the Palmer House Hilton with a coffee reception beginning at 8:00 a.m., followed by breakfast and the award program at 8:30 a.m.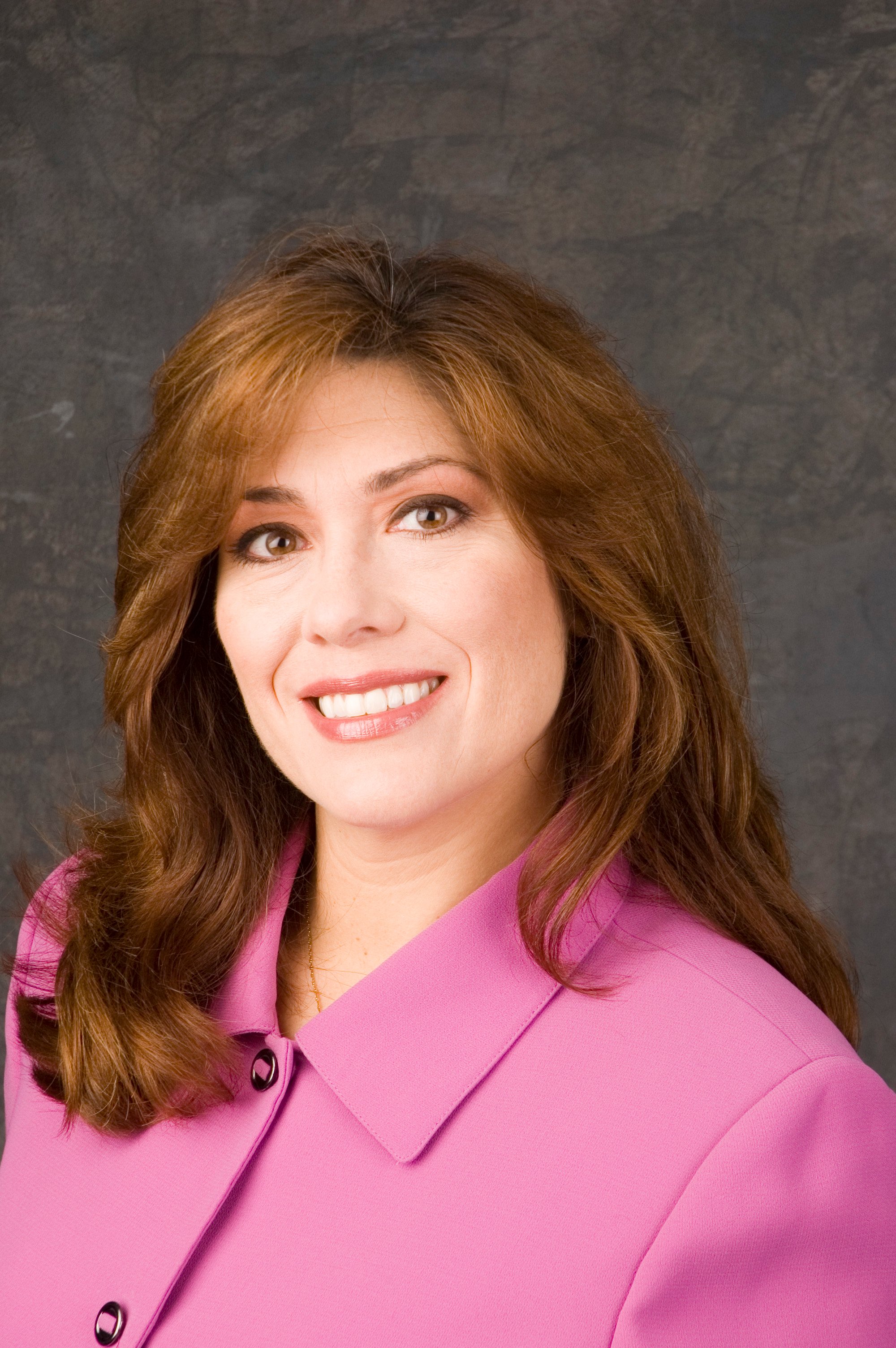 Rosemarie S. Andolino was appointed Commissioner of the Chicago Department of Aviation in April 2009 by Mayor Richard M. Daley and was one of four department heads retained by the Emanuel administration. Commissioner Andolino is responsible for operations at O'Hare International Airport and Midway International Airport, which together see 86 million passengers annually
and over 3,000 flights daily. The Department recently completed the first phase of its $8 billion O'Hare Modernization Program. Phase one included the airport's first new runway in 37 years, a runway extension and the first air traffic control tower in the nation to be LEED-certified (Leadership in Energy and Environmental Design) by the U.S. Green Building Council. All three projects were completed on or ahead of schedule and nearly $40 million under budget. Commissioner Andolino has also been recognized for her industry-leading work on airport sustainability. She directed the creation of O'Hare's "Sustainable Design Manual" and "Sustainable Airport Manual," two documents that have guided airport sustainability efforts around the world.
Ms. Andolino's appointment as Aviation Commissioner is the latest role in her 20-year career in public service. A native of Chicago, she started working for the City Council's Committee on Transportation after graduating from DePaul University. She also served as First Deputy Commissioner of the Chicago Department of Planning and Development and as Executive Director of the O'Hare Modernization Project. Ms. Andolino was recently appointed by President Obama to the U.S. Travel and Tourism Advisory Board and serves as Chair of the American Association of Airport Executives Legislative Alliance.
Past recipients of the Motorola Solutions Foundation Excellence in Public Service Award include Director of the Illinois Department of Healthcare and Family Services Julie Hamos, Former City of Chicago First Lady Maggie Daley, Metropolitan Pier and Exposition Authority Trustee Jim Reilly, United States Secretary of Education Arne Duncan and former Chicago Transit Authority President Ron Huberman.
Tables for the awards breakfast may be reserved for $600 and individual tickets for $65. To request an invitation or more information, please contact Gina Scalise at PJH & Associates at (312) 553-2000.